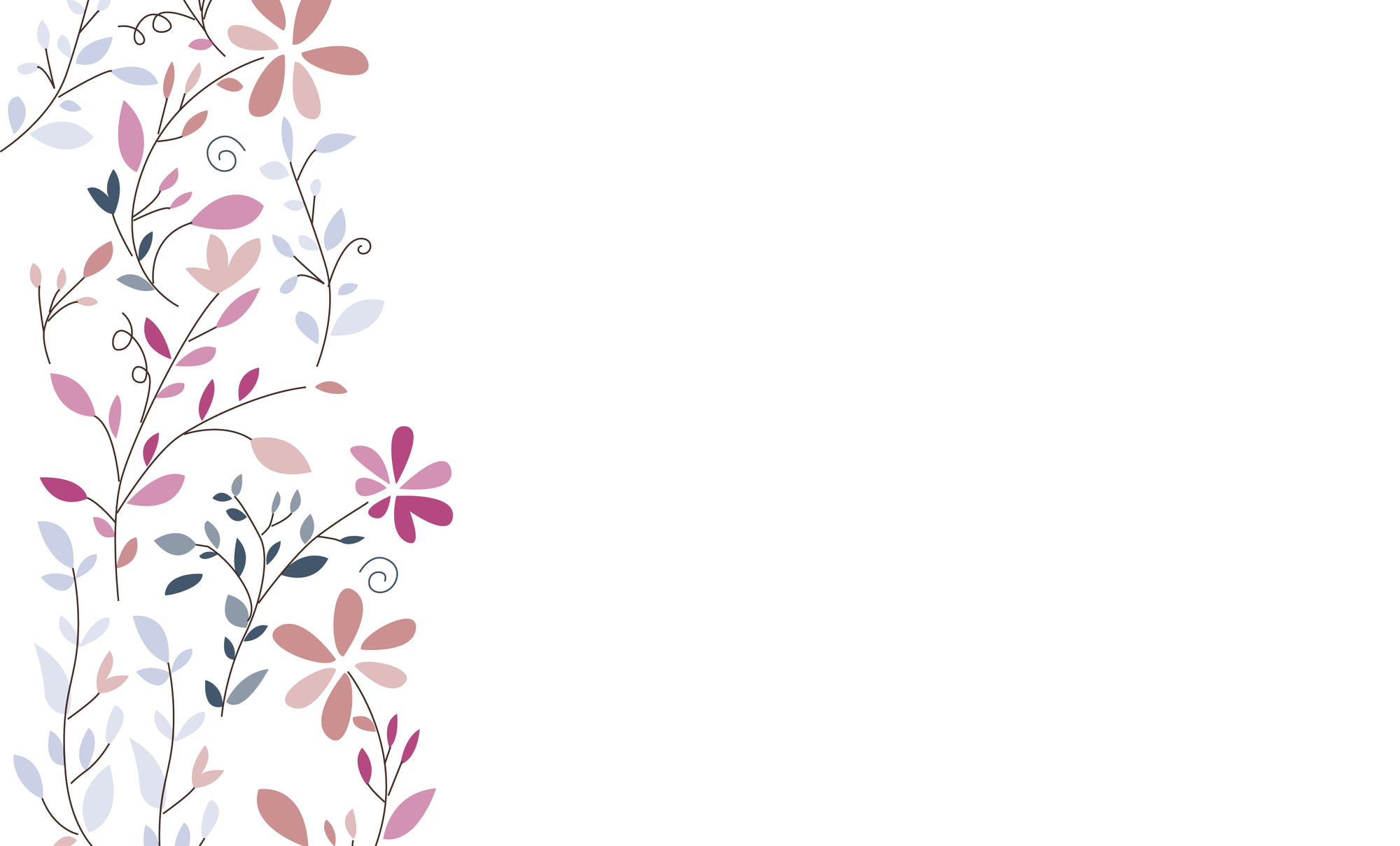 CHECK OUT OUR CAPE MEDIA NEWS VIDEO BY CLICKING HERE!
To consign- clothes should be clean, unwrinkled, and on hangers.
Per our contract, we are 60/40 store favor. Some items are subject to negotiation. Consigned items are on the rack for 60-days. Auto discounts of 25% occur after 28-days, and 50% after 42-days. As your consignment period comes to a close, we will do our best to send you an email alert, after that, a phone call. We ask that you let us know if you would like to donate any unsold items or come pick them up. If you would like to pick up your unsold items, please do so in a 2-week time frame or make arrangements to pick them up. Otherwise, they will be donated. You can be issued a check at the end of the consignment period or keep store credit. If you would like to be issued a check, please contact Kari at 541-390-0007 to make payment arrangements.
Thank you for ReTrending yourselves @RFC02633
Hello! Jess and I are SO excited to offer a new experience in Consignment! Shop our expertly selected fashion & accessories, new & used merch, & local artisan displays. Come by, say "Hi", we look forward to meeting you!!
Our Savvy Thrift is donate-able clothing for anyone in need of a modern look for any occasion. Clothes donated to the thrift, are held to a high standard & are free* to community members who could use a little relief. Ask about Savvy Thrift- We are here for you too!
Did you know? It takes 713.2645 gallons of water to make just ONE cotton t-shirt!! By shopping ReUse, you are saving the equivalent of water for one person to drink over the course of 900-days or nearly 2.5-years!
Kari Louise, Relationship Specialist/Co-Owner
Meet Kari! As the Relationship Specialist, Kari will be here to ensure you are delighted with your experience with ReFashion Chatham. She is the store's account manager and will work with you to give you the upmost satisfaction with your shopping and consigning experience! If you see her out and about in Chatham, say "hi" and come visit her at our shop.
Jessie Cody, Inventory Specialist/Co-Owner
Meet Jess! This local beauty will help you ReTrend yourself. Jess is our Inventory Specialist and will do anything she can to assist you in making ReFashion your favorite place to shop! Not only will you love our selection, but she will guide you through the consignment process to become one of our long-time consignors. If you see her out and about in Chatham, say "hi" and come visit her at our shop.

ReFashion Chatham - Our Stories
Jess is a long-time Cape Cod resident. She has an insane eye and passion for the retail & consignment industry. Jess flirts with fashion; whether she's at the gym, hanging out with friends, or on a date. This girl rocks her outer-look with an inter-beauty! Co-Owner, Kari, has a different take on things. With an M.P.A. & background as a recycling expert, she finds her own fashion-fit. This girl is consumed with discovering novel ways to ReUse and ReFurbish all sorts of unique items. Jess's fashion-forward attitude & Kari's ability to reimagine the status quo, will make ReFashion Chatham your favorite spot to SHOP!